December 06, 2022
7 GOOD HABITS for a SUSTAINABLE CHRISTMAS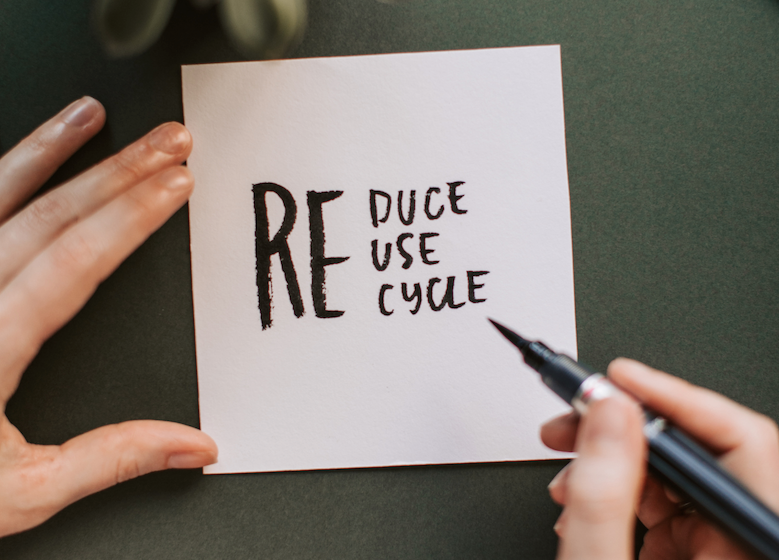 The holiday season is the most wonderful time of the year, yet it can often be the most wasteful. With all the gift-giving, decorations, and travel, the festive season can be one of the biggest contributors to environmental pollution.
 
Fortunately, there are plenty of ways to have an eco-friendly Christmas. Here are some tips for reducing your environmental impact this festive season:

1. Choose Sustainable Decorations
Decorations are a big part of Christmas, but they don't have to come from the store. Make your own decorations from recycled materials like old magazines, newspaper, and fabric scraps. You can also purchase eco-friendly decorations made from sustainable materials like bamboo and natural wood.  


2. Buy from Independent Brands directly
Do you know that brands on large e-commerce platforms are not paid fairly for their products? This happens because of the high commissions the big platforms ask just to be visible on them. Whenever possible, buy your holiday gifts directly from independent brands or on their direct website.


3. Gift Experiences
Instead of buying material gifts, consider giving experiences like a spa day, a cooking class, a box of healthy foods (hey, we have a couple ideas on that!) or a weekend away. These types of gifts can be just special.


4. Host a Zero-Waste Party
If you're hosting a holiday party, opt for reusable dishes, cups, and utensils rather than disposable. You can even request that your guests bring their own containers for leftovers.


5. Buy Sustainable Gifts
Natural products, eco-friendly packaging or bigger formats are what Evah Foods means to contribute preserving Mother Nature's sources.  

6. Choose Eco-Friendly Wrapping Paper
Wrapping paper can be one of the biggest sources of waste during the holidays. Opt for eco-friendly wrapping paper made from recycled materials, or better yet, use fabric scraps or old newspapers for a unique look.


7. Shop Secondhand
If you're looking for gifts, consider shopping secondhand. Thrift stores are great places to find unusual items that won't break the bank. Not only will you be saving money, but you'll also be keeping items out of the landfill.

By following these tips, you can have an eco-friendly Christmas that's just as festive and special as any other. With a little bit of planning and creativity, you can make this holiday season one that's both environmentally friendly and fun!